Years of experience to serve your legal needs.
Divorce attorney in rock hill, sc
Compassionate, Competent divorce representation
Going through a divorce can take a physical, financial, and emotional toll on your life. You may be tempted to forego legal counsel in order to save money or maintain a cordial relationship with your spouse. Although these motives are understandable, they won't get you the best result when your case goes before the judge. It is very important to know your rights before you start the process.
Elizabeth Rainey has focused primarily on divorce law for 20 years. While your divorce may be your first, she has represented hundreds of clients in situations similar to yours.  She fully understands the divorce laws of South Carolina and how they may apply to your case.  Don't enter into these frightening times alone when you can have a team to guide you through the process.
Call Elizabeth Hope Rainey
If you want to get the best possible outcome for you and your family, you need to hire a lawyer you can trust. You need a lawyer who will explain the process throughout the case and keep you informed and educated about the legal procedures. Call Elizabeth Rainey at her office in Rock Hill, South Carolina for compassionate, competent representation in York, Chester, and Lancaster counties.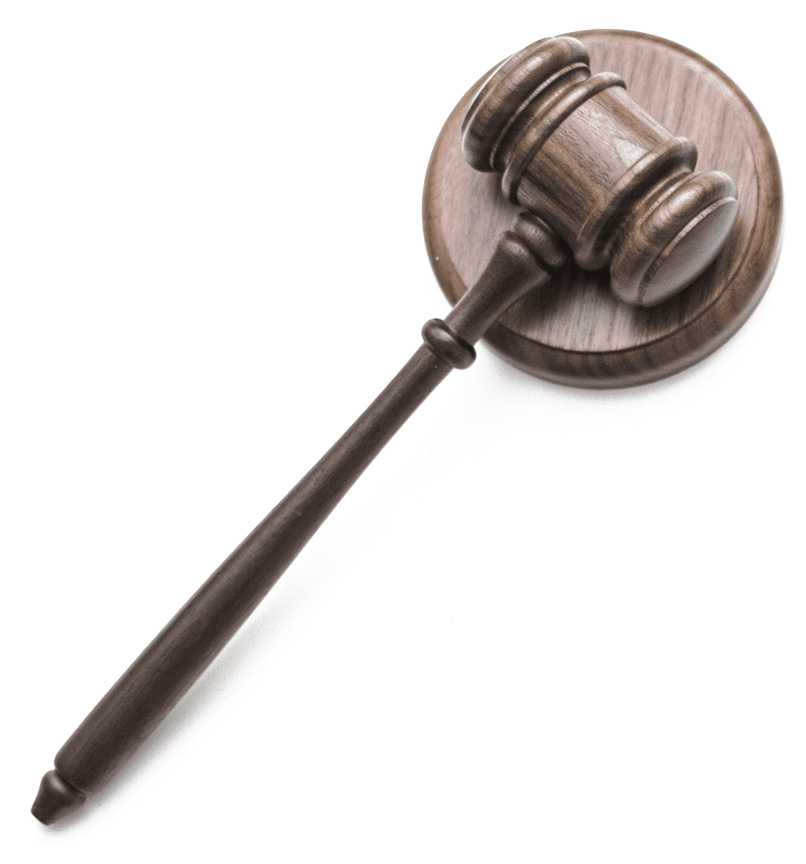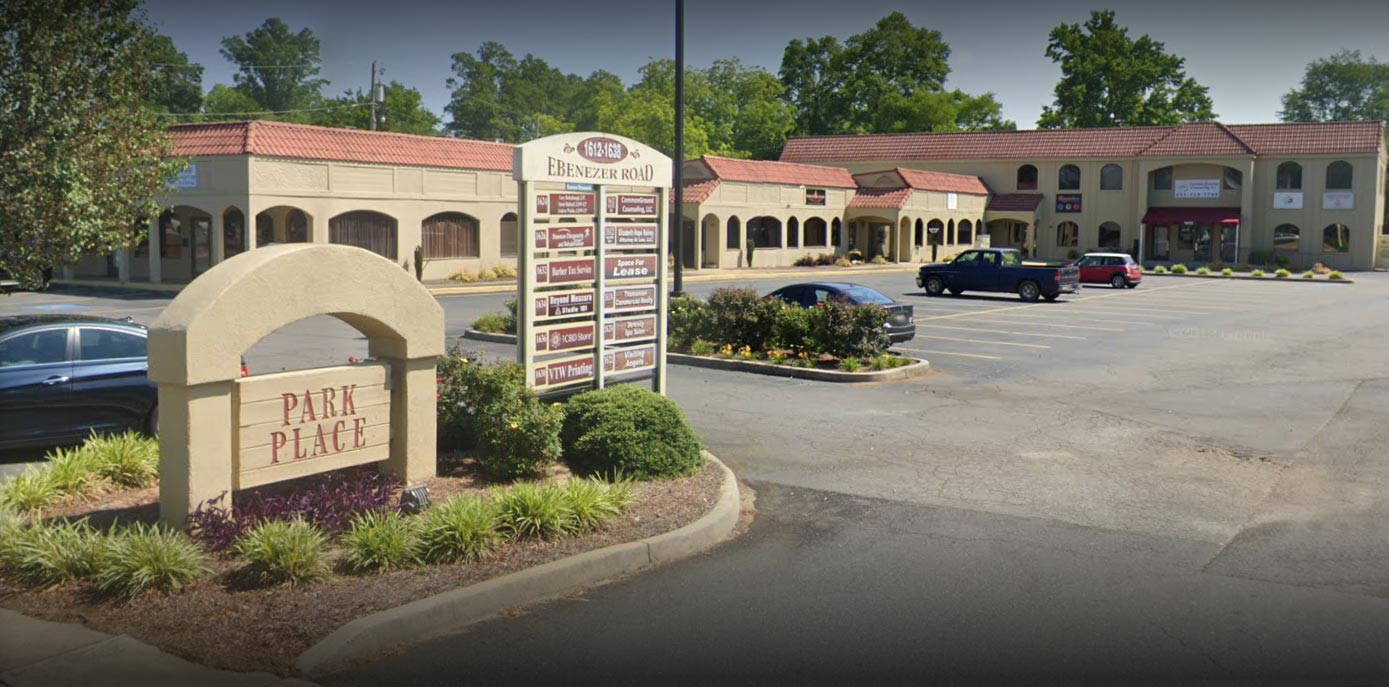 Elizabeth Hope Rainey, Attorney
1612 Ebenezer Rd, Suite 201, Rock Hill, SC 29732
Open Monday-Thursday 9:00am-5:00pm
Friday 9:00am-12:00pm
Closed Sat & Sun