Years of experience to serve your legal needs.
Divorce attorney in rock hill, sc
Compassionate, Competent divorce representation
Going through a divorce can take a physical, financial, and emotional toll on your life. You may be tempted to forego legal counsel in order to save money or maintain a cordial relationship with your spouse. Although these motives are understandable, they won't get you the best result when your case goes before the judge. It is very important to know your rights before you start the process.
Elizabeth Rainey has focused primarily on divorce law for 20 years. While your divorce may be your first, she has represented hundreds of clients in situations similar to yours.  She fully understands the divorce laws of South Carolina and how they may apply to your case.  Don't enter into these frightening times alone when you can have a team to guide you through the process.
Frequently Asked Questions About Divorce
Q: What is the first step in filing for divorce?
A: The first step in filing for divorce is to consult with a divorce attorney to determine your legal options and the appropriate steps to initiate the divorce process. It is wise to consult with a lawyer before you separate, if possible. You may face negative consequences based on your early actions.
Q: How long does the divorce process typically take?
A: The length of the divorce process depends on various factors, including the complexity of the issues involved, cooperation between spouses, and the court's schedule. It can take anywhere from a few months to a year or more.
Q: What factors can affect the outcome of a divorce settlement?
A: Several factors can affect the outcome of a divorce settlement, including the duration of the marriage, the assets and debts involved, spousal income, child custody and support, and any prenuptial agreements.
Q: Can I file for divorce without a lawyer?
A: While it is possible to file for divorce without a lawyer, it is not recommended as divorce proceedings can be complex and mistakes can be costly. An experienced divorce attorney can provide legal advice and help ensure the best possible outcome for your case. If you think you may want to file for divorce without a lawyer, you should still consult with a lawyer to better understand your potential rights and obligations.
Q: Can I modify a divorce settlement agreement after it is finalized?
A: It is possible to modify some portions of a divorce settlement agreement after it is finalized, but it requires court approval and a significant change in circumstances. Most financial issues like property and debt distribution cannot be modified. Issues regarding your minor children and spousal support may be modifiable.
Q: How are assets and debts divided in a divorce settlement?
A: Assets and debts are typically divided equitably in a divorce settlement. Many factors may be evaluated, like income, contribution, and need.
Q: Can I negotiate a divorce settlement without going to court?
A: While you can negotiate and reach an agreement without going to court, a South Carolina Court must approve your agreement for it to be enforceable.
Q: How does child custody and support work in a divorce settlement?
A: Child custody and support are determined based on the best interests of the child. The court considers factors like the child's age, needs, and relationship with each parent to determine custody and establishes child support based on each parent's income and a few other specific criteria.
Q: What documentation and information do I need to provide for a divorce case?
A: You will need to provide documentation like financial statements, tax returns, pay stubs, and a detailed inventory of your assets and debts. Your attorney can provide you with a list of the documents you will need.
Q: How can I find a divorce attorney to help me with my case?
A: You can find a divorce attorney by asking for referrals from friends or family, searching online directories, or contacting your local bar association. It's important to choose an attorney with experience in divorce and family law and who understands your unique needs and goals.
Q: I know someone who divorced in a different state and their experience was very different.
A: Every state has laws regarding divorce, property, debts, support, and children's issues. These laws can differ greatly based on the state where the case should be heard. The state that should hear the case may or may not be the state where you live. This is why it is important to consult with an attorney to determine your best course of action.
Call Elizabeth Hope Rainey
If you want to get the best possible outcome for you and your family, you need to hire a lawyer you can trust. You need a lawyer who will explain the process throughout the case and keep you informed and educated about the legal procedures. Call Elizabeth Rainey at her office in Rock Hill, South Carolina for compassionate, competent representation in York, Chester, and Lancaster counties.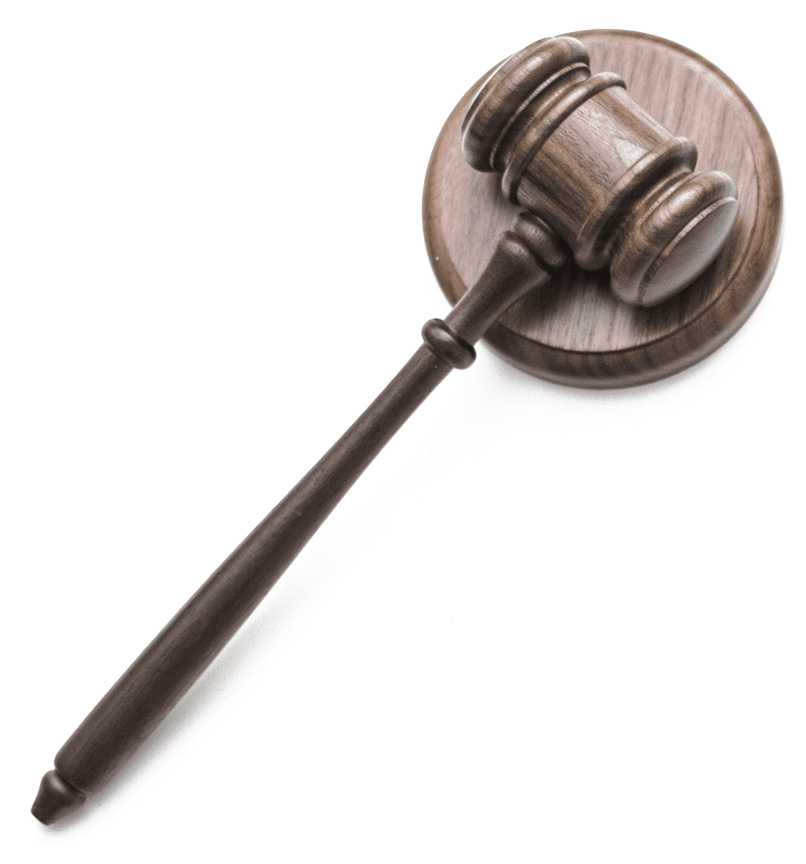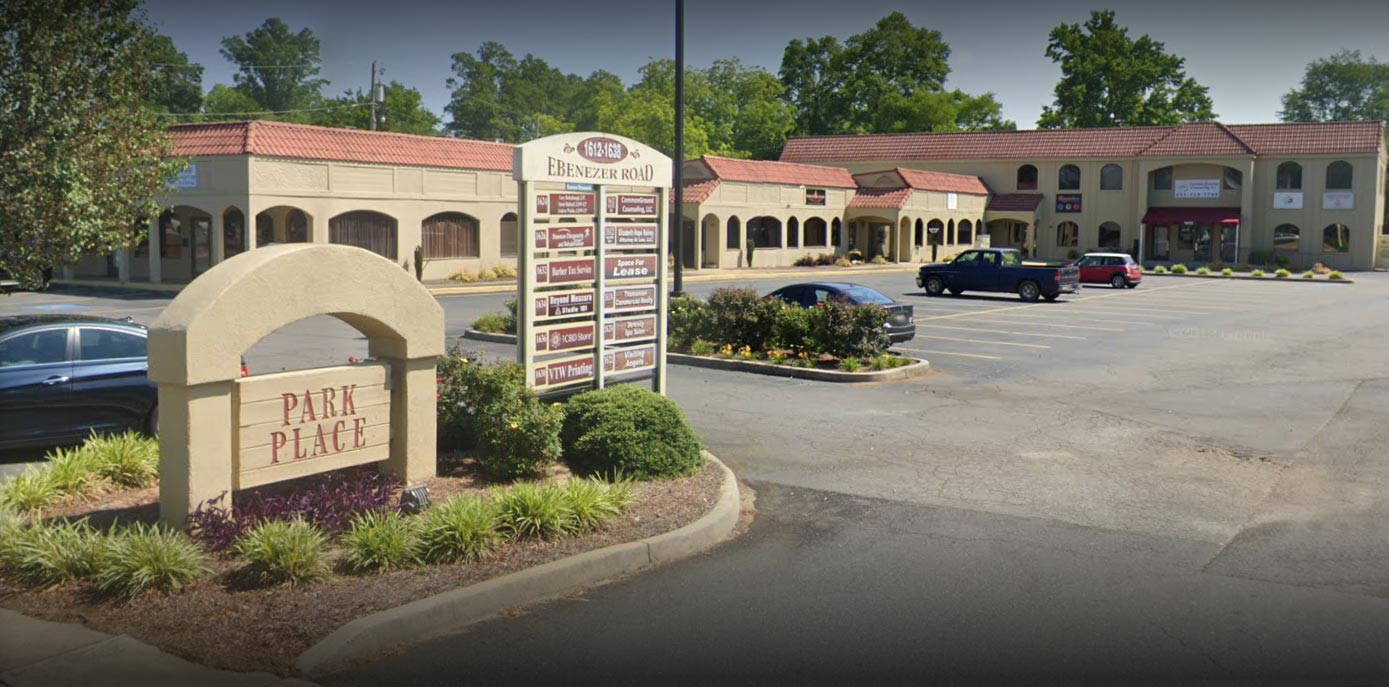 Elizabeth Hope Rainey, Attorney
1612 Ebenezer Rd, Suite 201, Rock Hill, SC 29732
Open Monday-Thursday 9:00am-5:00pm
Friday 9:00am-12:00pm
Closed Sat & Sun