Years of experience to serve your legal needs.
rock hill sc Child Support, Child Custody & Visitation Attorney
Focusing on Child  Custody, Visitation & Child Support Cases
Legal cases involving child support, child custody, and visitation are among the most emotional in the court system. That's why it's important to hire an attorney who understands your concerns. Child custody attorneys can objectively evaluate your situation and determine how to do what's best for your child.
Elizabeth Rainey also works as a Guardian ad Litem for children in family court and has the unique opportunity to show you a new prospective that you might not otherwise see. 
Elizabeth Hope Rainey Understands the Law
Elizabeth Rainey is an experienced family lawyer in Rock Hill, South Carolina. She has decades of experience with South Carolina's child custody, child support, and child visitation laws. When the welfare of your family is at stake, you need someone who can guide you through the process and give you trustworthy advice. Call Elizabeth Rainey today for representation in York, Chester, and Lancaster counties.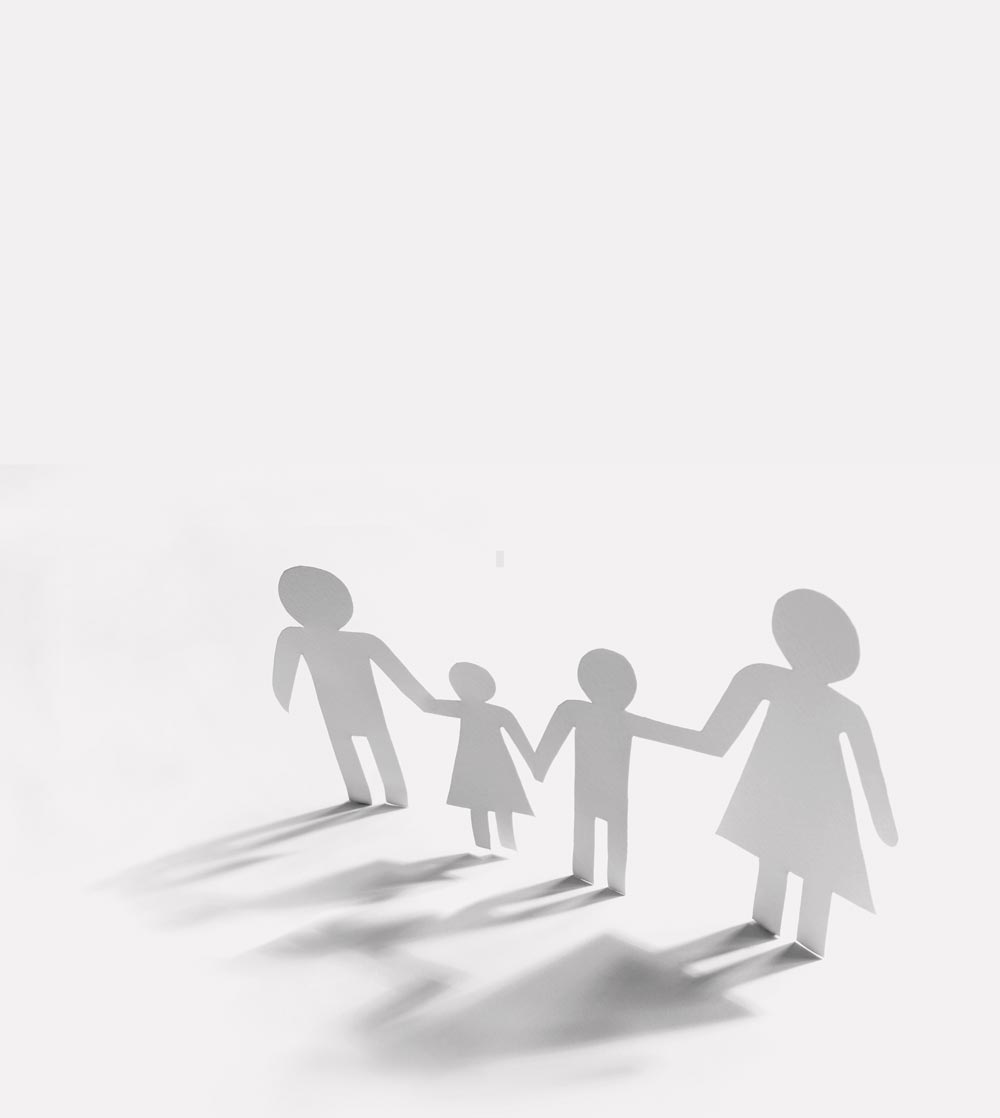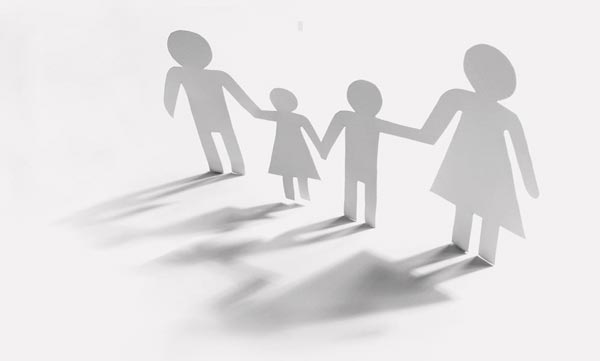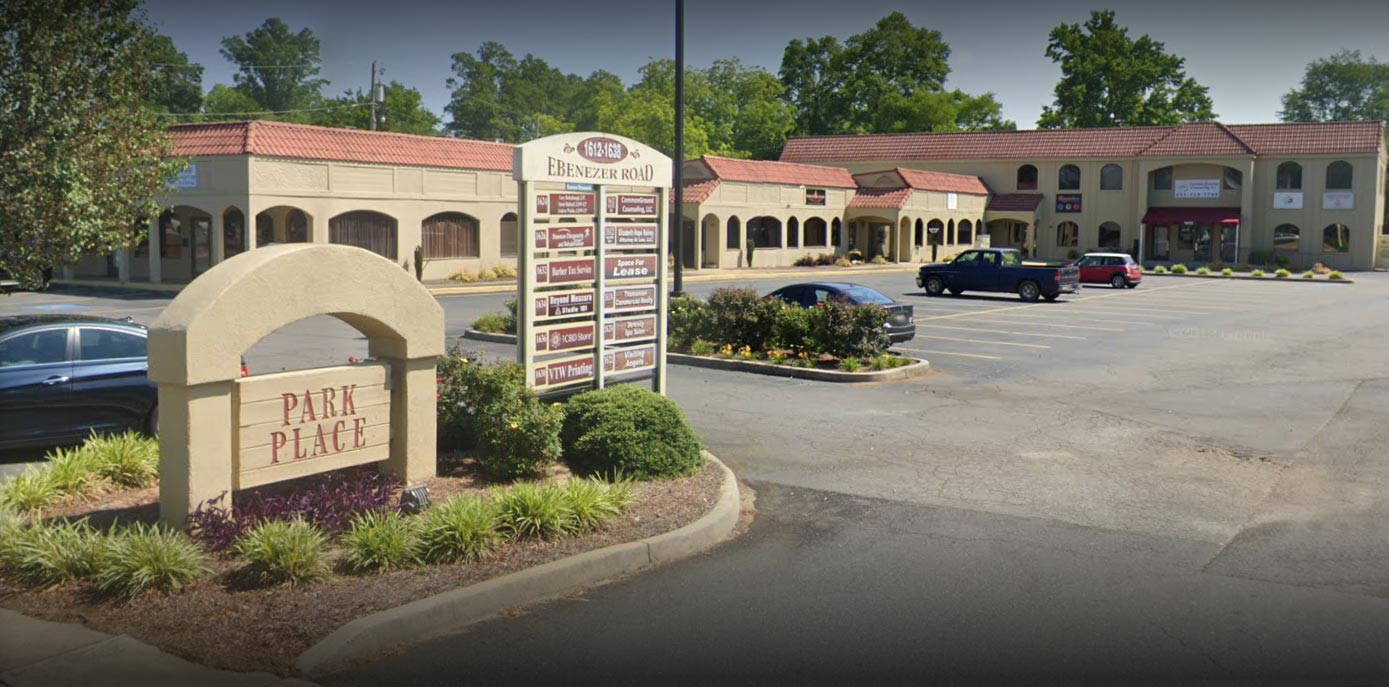 Elizabeth Hope Rainey, Attorney
1612 Ebenezer Rd, Suite 201, Rock Hill, SC 29732
Open Monday-Thursday 9:00am-5:00pm
Friday 9:00am-12:00pm
Closed Sat & Sun