FAMILY LAW ATTORNEY
Elizabeth
Hope Rainey
ATTORNEY AT LAW, LLC
Join us in celebrating Attorney Hope Rainey's 20th year practicing law.
contact us for a Consultation
1612 Ebenezer Road, Suite 201, Rock Hill, SC 29732
Open Monday-Thursday 9:00am-5:00pm
Friday 9:00am-12:00PM
Closed Sat & Sun
Family Law Attorney in Rock Hill, SC
Family Law Services
Elizabeth Rainey and her team have a combined 40 years of experience in family court. We welcome new clients in Rock Hill, Fort Mill, Tega Cay, Lake Wylie, Clover, York, Chester and Lancaster. Our services include the following areas of practice:
Family Court Mediation
Separation
Divorce
Child Custody
Visitation
Alimony
Division of Marital Property & Debt
Family Member Adoptions
For more information, contact our Rock Hill, SC office.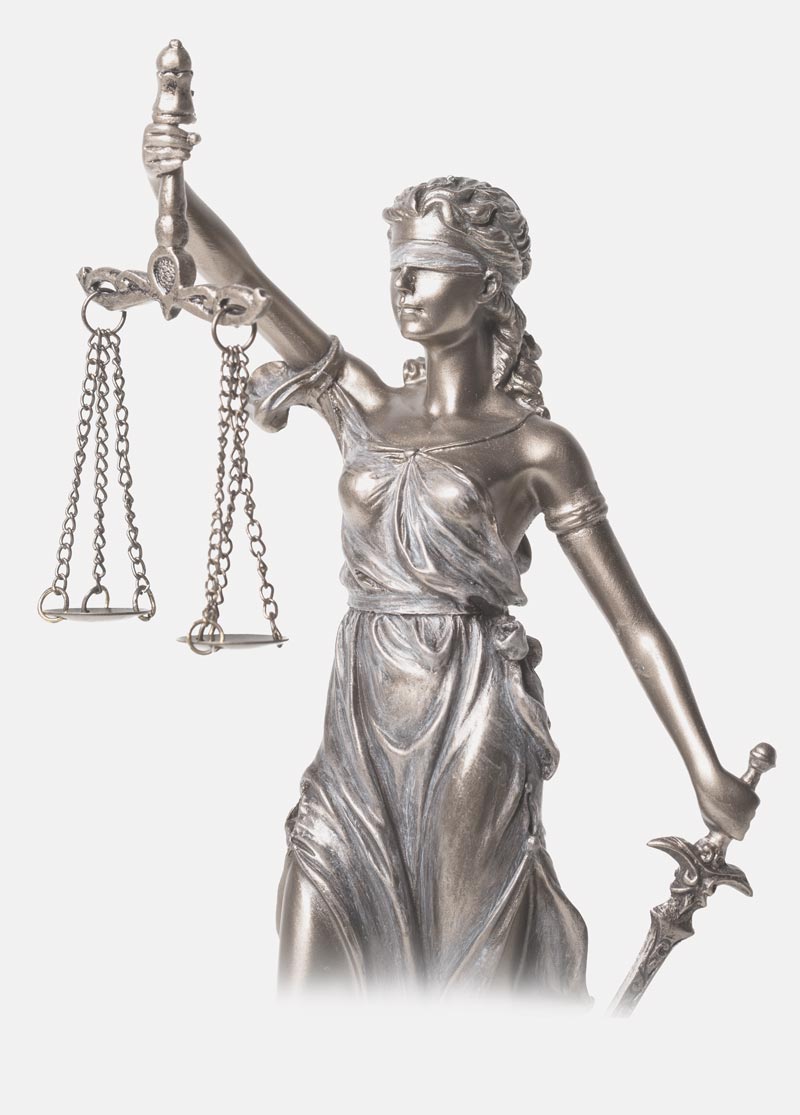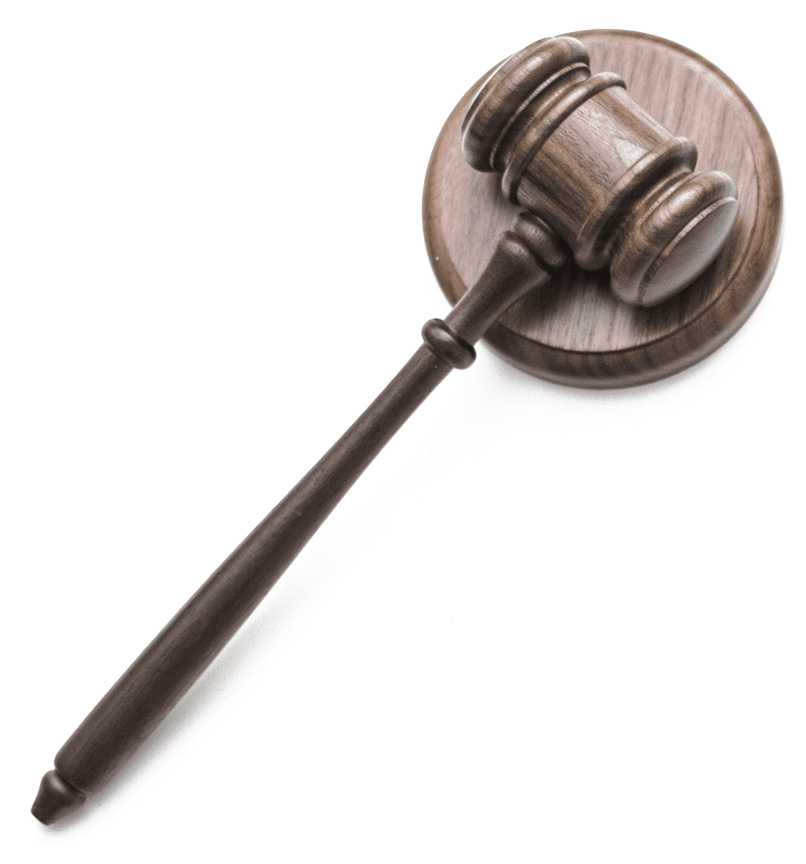 Rock Hill SC Family Law Attorney
About Elizabeth Hope Rainey
Elizabeth Rainey has resided in Rock Hill, South Carolina for over 30 years and is a graduate of Rock Hill High School and Winthrop University. She attended Thomas M. Cooley Law School in Michigan, graduated in 2002, and returned to Rock Hill to practice law in her hometown. She opened her own office in 2005, where she assists families through some of their most difficult times. She volunteers as a local Girl Scout Troop leader and assists local troop leaders as the new leader mentor for York County. She volunteers and contributes to many other local organizations, such as Area 11 Special Olympics, because this community is very important to her.
If you need a family lawyer in Rock Hill, Fort Mill, Tega Cay, Lake Wylie, Clover, York, Chester or Lancaster, contact our office for more information about the legal services we provide.
Elizabeth Hope Rainey, Attorney
1612 Ebenezer Rd, Suite 201, Rock Hill, SC 29732
Open Monday-Thursday 9:00am-5:00pm
Friday 9:00am-12:00pm
Closed Sat & Sun